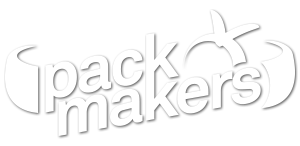 NUEVA BOLSA PREMIUM.
BOLSA DE PAPEL DE RAFIA CON ASAS
Innova, marca la diferencia con nuestras bolsas de papel PREMIUM NATUR PAPERBAG, un envase completamente diferente que hará que tu producto destaque sobre los demás.
NEW PREMIUM RAFFIA PAPER BAG WITH HANDLES
Innovate, make a difference with our PREMIUM NATUR PAPERBAG, a completely different package that will make your product stand out from the rest.
Las bolsas de papel PREMIUM NATUR PAPERBAG son 100% ecológicas, reciclables, reutilizables y respetuosas con el medio ambiente.
PREMIUM NATUR PAPERBAG,
     ALGO MAS QUE UN ENVASE.
FEEL THE DIFERENCE.
PREMIUM NATUR PAPERBAG is 100% ecological, recyclable, reusable and environment respectful.
Este nuevo concepto de envase, desarrollado y registrado por Packmakers, resiste perfectamente la humedad, es totalmente adaptable a cualquier confección, se puede imprimir a 1 tinta y gracias a que es un papel tramado la ventilación de la fruta o verdura es inmejorable.
This new packaging concept, developed and registered by Packmakers, perfectly resists humidity, is fully adaptable to any size, can be printed in 1 ink and thanks to the fact that it is a woven paper, the ventilation of the fruit or vegetable is unbeatable.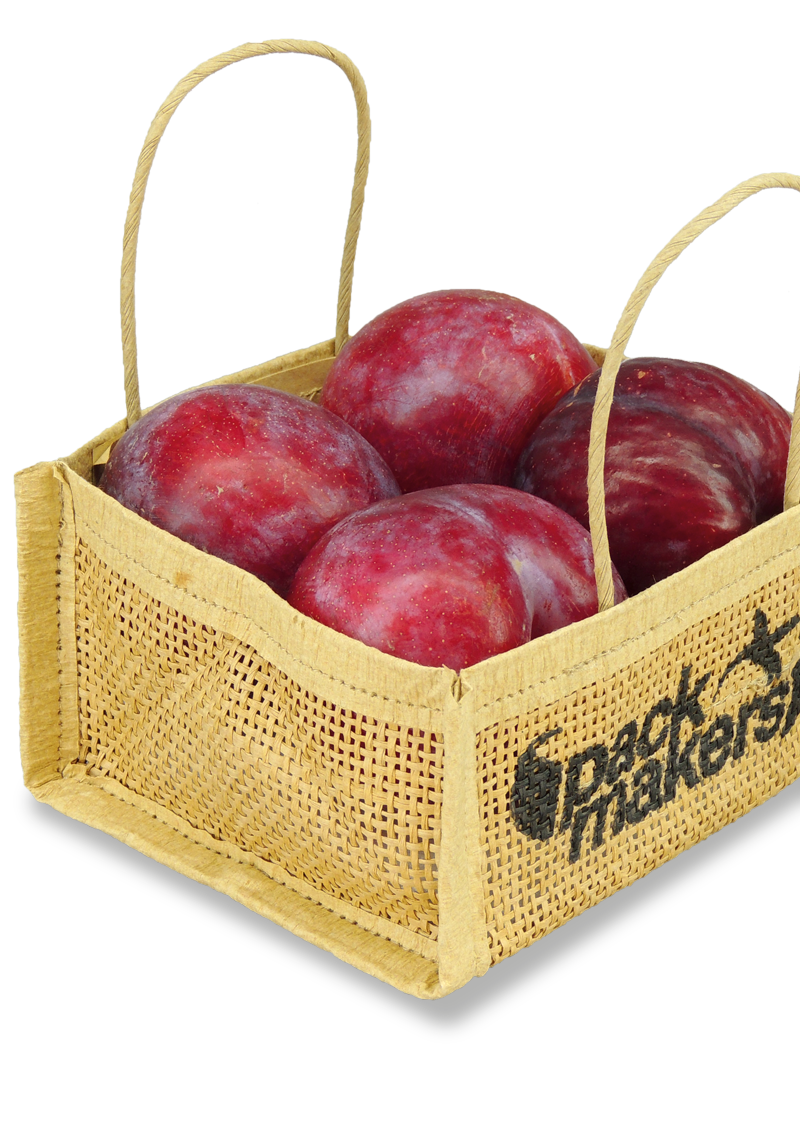 Gracias a nuestra mano de obra especializada la construcción de este envase es manual, asa y refuerzos laterales cosidos que la hacen muy resistente.
Thanks to our specialized workers, this is completely made by hand, the handles and sewn side reinforcements make that bag very resistant.