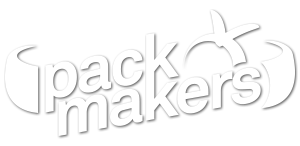 Somos fabricantes de packaging en papel para todo tipo de frutas y verduras, nuestras bolsas de papel se adaptan a la necesidad de cada cliente, personalizables tanto en impresión como en tamaños.
We are manufacturers of paper packaging for all kinds of fruits and vegetables, our paper bags are adapted to the needs of each client, customizable in both print and sizes. 
100% ecológicas, reciclables, reutilizables y respetuosas con el medio ambiente.
100% ecological, recyclable, reusable and environmentally friendly.
Utilizamos papel Wet-Strength 80Gsm. en blanco, gracias a que este tipo de papel es anti-humedad no le afectan las condiciones de temperatura y humedad de las cámaras frigoríficas, además dota de una calidad de impresión inmejorable a nuestro proceso de impresión Off-Set.
También usamos papel Kraft 100gsm. en marrón para dar una apariencia más natural, el cliente decide!!!!
We use Wet-Strength 80gsm. paper in white due to this type of paper is anti-humidity, it is not affected by the temperature and humidity conditions of the cold rooms, it also provides an unbeatable print quality to our Off-Set printing process.
We also use 100gsm. Kraft paper in brown providing a more natural appearance, customers choice!!!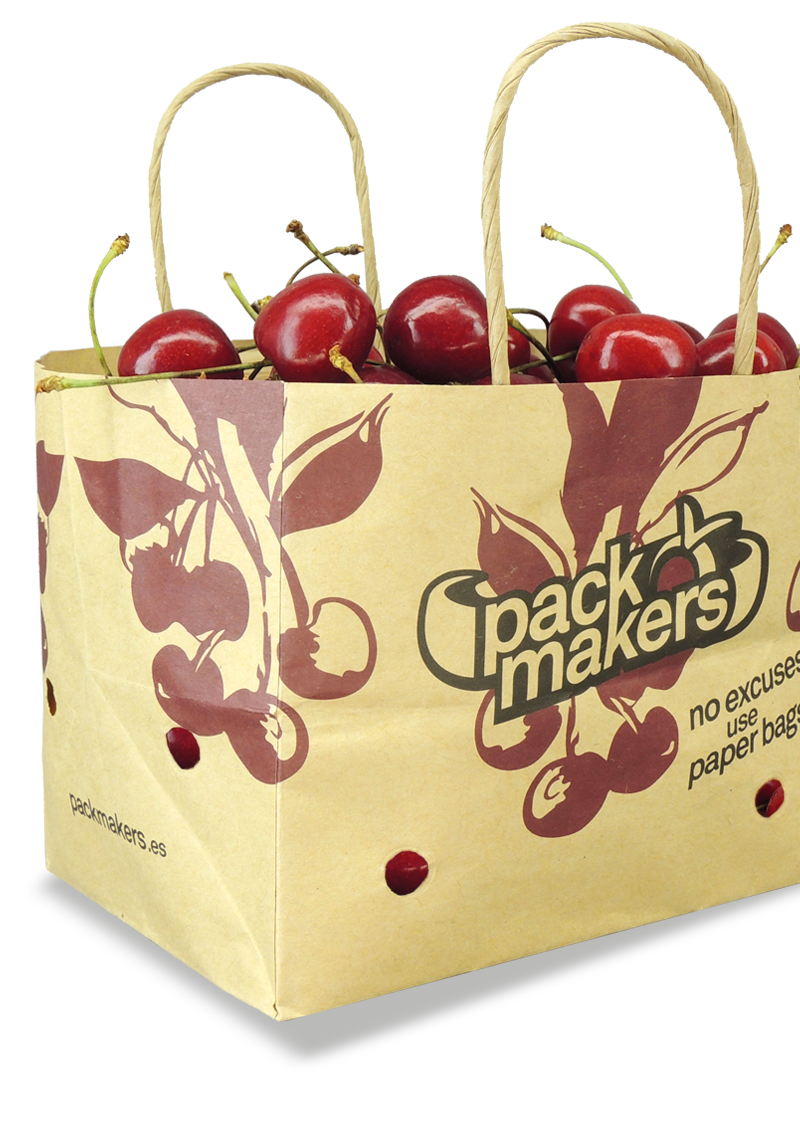 Nuevo concepto de bolsa de papel tipo cono con asa CONE PAPERBAG, desarrollado y registrado por Packmakers, para facilitar el envasado y transporte de diferentes productos.
New concept of cone-type paper bag with handle CONE PAPERBAG, developed and registered by Packmakers, to facilitate the packaging and transport of different products.