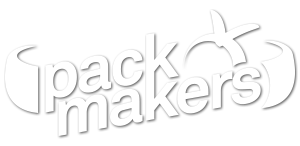 La malla PAPERNET es un Packaging de papel innovador para productos voluminosos, construida 100% en papel, adaptable a todo tipo de productos con una alta resistencia a la humedad y al peso.
The PAPERNET mesh is an innovative paper packaging for bulky products, made 100% of paper, adaptable to all types of products with high resistance to moisture and weight.

100% ecológicas, reciclables, reutilizables y respetuosas con el medio ambiente.
100% ecological, recyclable, reusable and environment respectful.
Nuestra malla PAPERNET se desarrolla, con mano de obra cualificada y especializada, en función de la forma y del tamaño de cada producto, de esta manera conseguimos un envase único para tus productos con el que podrás marcar la diferencia.
Our PAPERNET mesh is developed, with qualified and specialized labor, depending on the shape and size of each product, in this way we achieve a unique packaging for your products with which you can make a difference.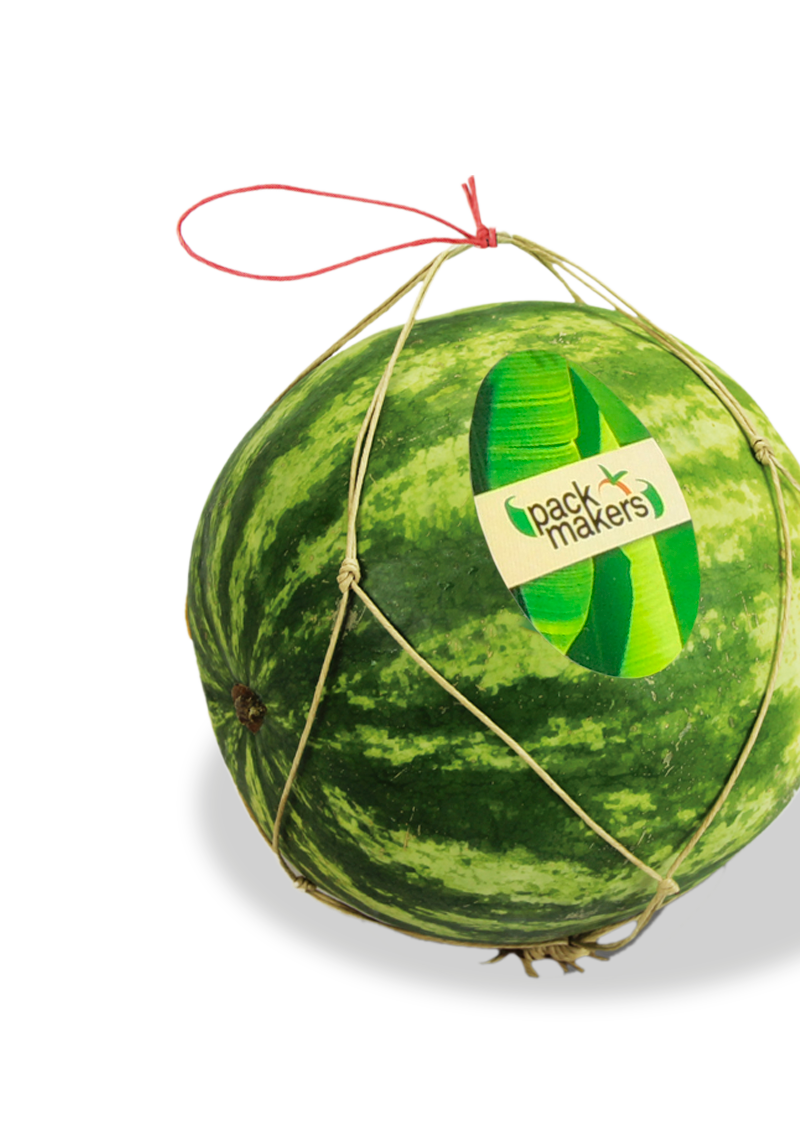 Nuevo concepto de malla de papel PAPERNET, desarrollado y registrado por Packmakers, un packaging diferente con el obtienes una visibilidad total del producto, espacio de carga óptimo y facilita el transporte de los productos.
New PAPERNET mesh concept, developed and registered by Packmakers, a different packaging with which you get total visibility of the product, optimal loading space and facilitates the transport of products.